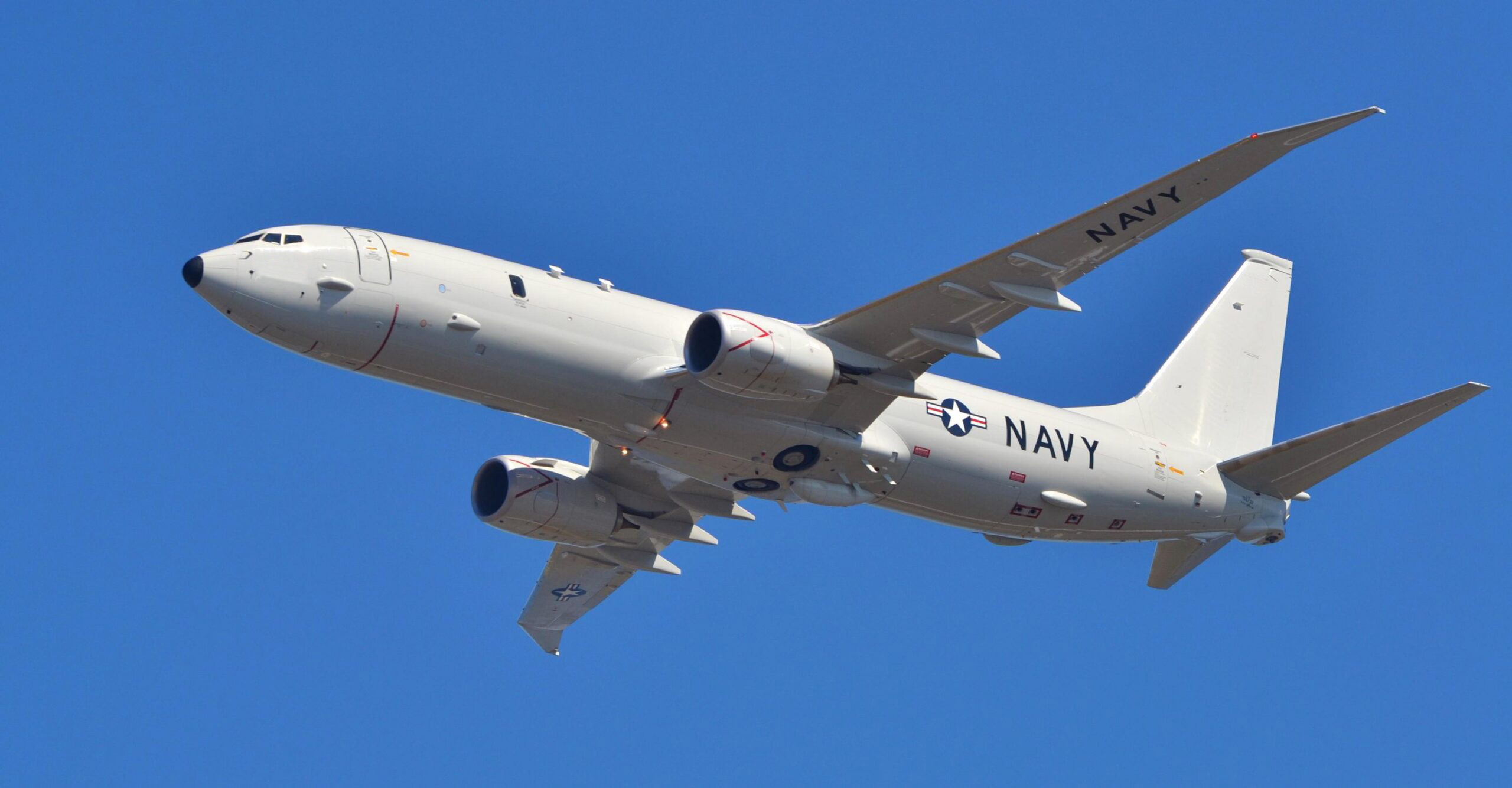 Supporting the DoD
TransDigm is a global commercial aerospace manufacturing company that designs, produces and supplies highly engineered aircraft components, systems and subsystems that are critical to the safe and effective functioning of aircrafts worldwide. For nearly three decades, TransDigm's many businesses and their thousands of employees have engineered and built the products that keep the world's commercial airlines flying and safeguard troops around the globe. TransDigm's parts are represented on nearly every aircraft in service today.
US Manufacturing Facilities
Average Global Commercial Sales
Average Global Defense Sales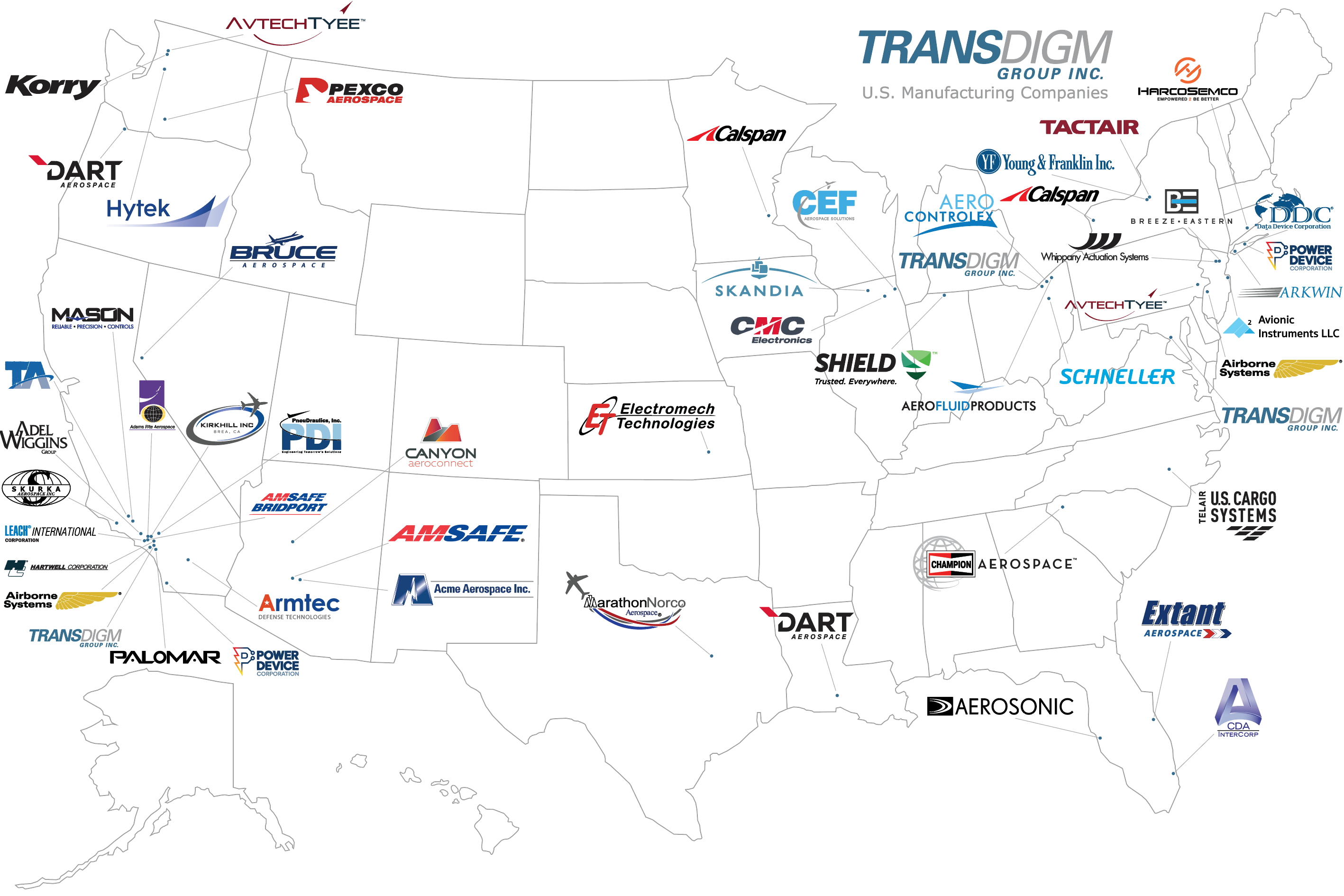 TransDigm businesses have manufacturing plants throughout the United States. Each business designs, engineers and manufactures their own highly engineered products that support the commercial aerospace industry. Though each business is a TransDigm company, they operate autonomously, engaging in local and national economic and workforce development
TransDigm businesses produce, design and supply a wide variety of highly engineered aerospace components, systems and subsystems used on nearly all commercial and military aircraft in service today.


The report makes clear that there was no wrongdoing by TransDigm, its businesses, or by the DoD. TransDigm agrees with that conclusion. However, TransDigm disagrees with many of the implications contained in the report, and objects to the use of arbitrary standards and analysis which render many areas of the report inaccurate and misleading. These include:
"The FAR identifies profit percentages for three contract types, none of which were in our sample….We are not stating that 15 percent should be used as a benchmark when negotiating firm-fixed-price contracts; rather, this is the percentage we decided to use for the purposes of our audit analysis. In addition, this should not be interpreted to mean that any special profit ceiling applies solely to TransDigm contracts." 
 ~ DoD IG Report
"Our exclusion [of costs] should, in no way, be interpreted to mean that, in all instances, offerors are or should be precluded from including interest and taxes in price calculations for fixed-price contracts."
~ DoD IG Report
"We used the percentage of cost calculation, where profit is divided by cost to make the part, to calculate the profit percentages to stay consistent with the February 2019 report. Another calculation that could be used would be the percentage of revenue calculation, where profit is divided by selling price. Using the percentage of revenue calculation, the percentages of excess profit would range from 2.4 to 97.1."[Versus the "2.8 percent to 3850.6 percent" used]
 ~ DoD IG Report